All the hashtags, in a tropical climate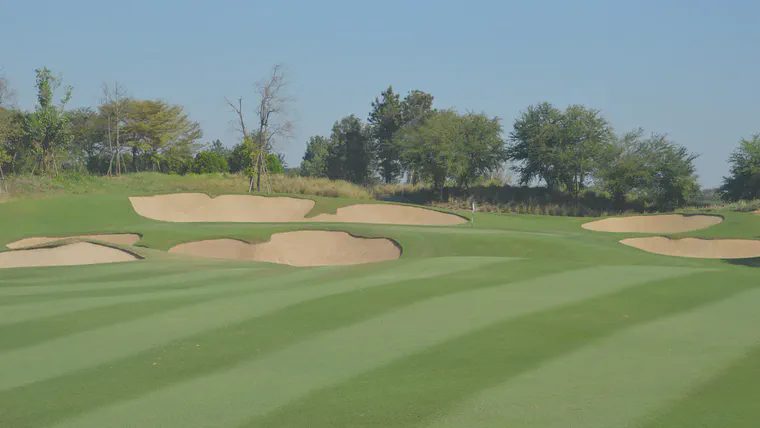 Brad Revill from BRT Agronomy has been working with #MLSN, #ClipVol, and #OM246 throughout Southeast Asia and with a few select clients in Australia. I recommend his blog and his YouTube videos because it's fascinating to see how these principles and techniques are applied in a tropical climate.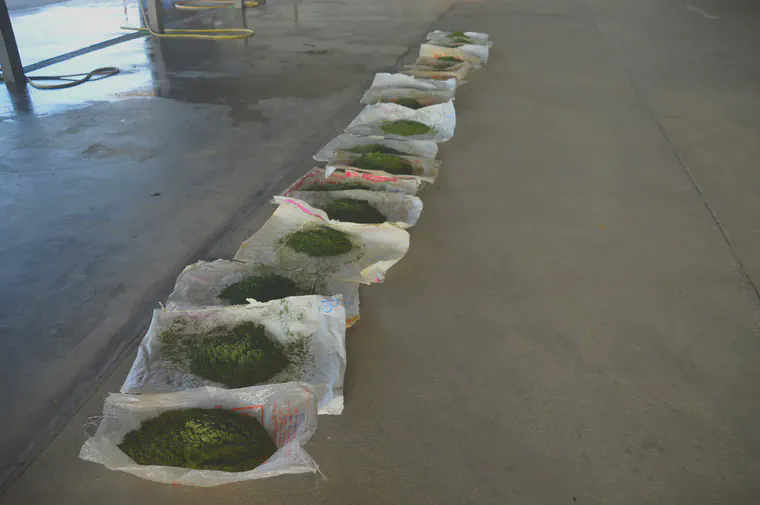 I noticed that he has some new posts on his Against the Grain blog including most recently about hosting an international greenkeeping intern in Thailand.
And then there is his YouTube channel, which has four newly posted videos that show annual course renovations at Nikanti GC (where Donal Mulvey is the golf course superintendent). Renovations is Australian for an annual intensive organic matter removal event. And you'll want to watch these to see what is done to each area of the golf course when the grass is growing in a tropical climate. There's a lot of organic matter produced. And then removed.
Here's the 2022 renovations video for Nikanti GC. Impressive, isn't it?
How about the drone video of the fairway circle mowing? Hypnotic.