Asian Amateur Championship at Kasumigaseki Country Club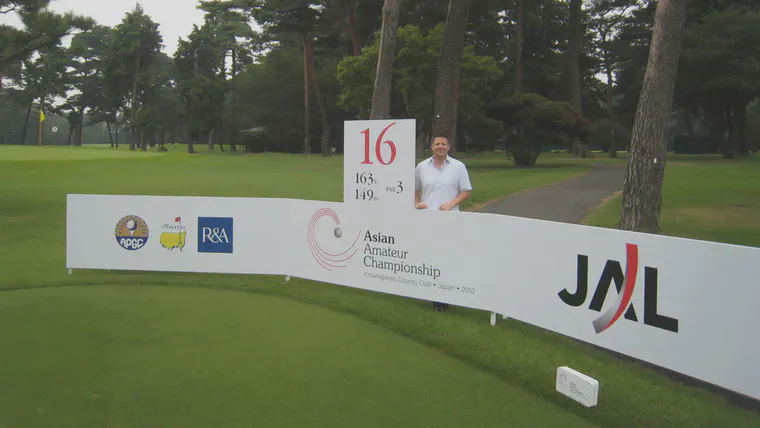 The first time I visited Kasumigaseki Country Club was in 2010 for the Asian Amateur Championship.1 This is the most-televised amateur golf tournament in the world, with coverage in over 150 countries, and Kasumigaseki Country Club near Tokyo was in excellent condition that week for the championship.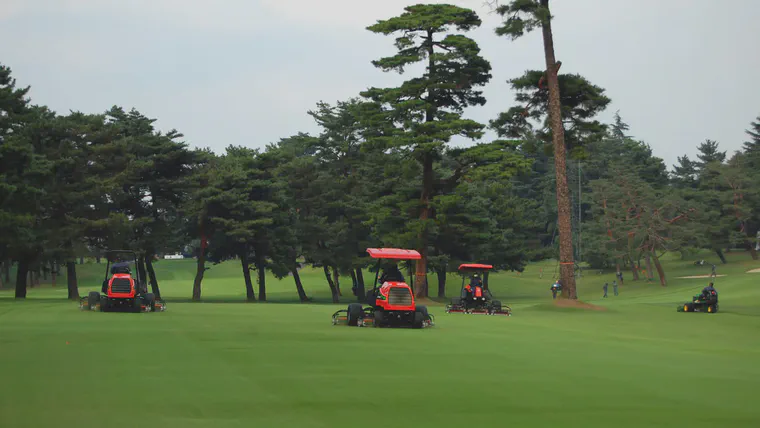 The championship was contested over the West Course. The tees and fairways are manilagrass (Zoysia matrella), the roughs are Zoysia japonica, and the greens are creeping bentgrass. Korai, as Zoysia matrella is called in Japanese, provided an excellent playing surface on these fairways, which were mown daily at 10 mm, and produced the type of surface that is appreciated by elite amateur golfers along with the average golfer.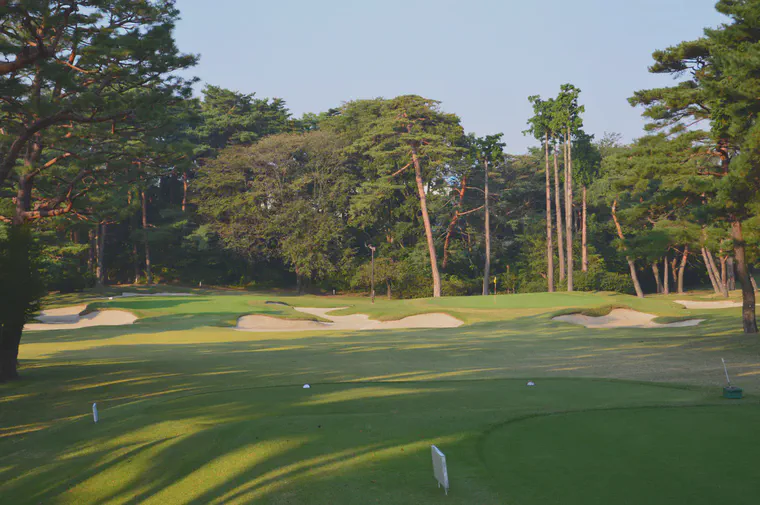 At that time, the East Course at Kasumigaseki CC (it is a 36 hole facility) had two bentgrass greens. Prior to the Olympics, the East Course was renovated and changed to one bentgrass green.
The Tokyo area has a challenging climate for creeping bentgrass during the summer months, and the summer of 2010 was extremely hot. I was impressed with the creeping bentgrass nursery. Too many courses go without a nursery.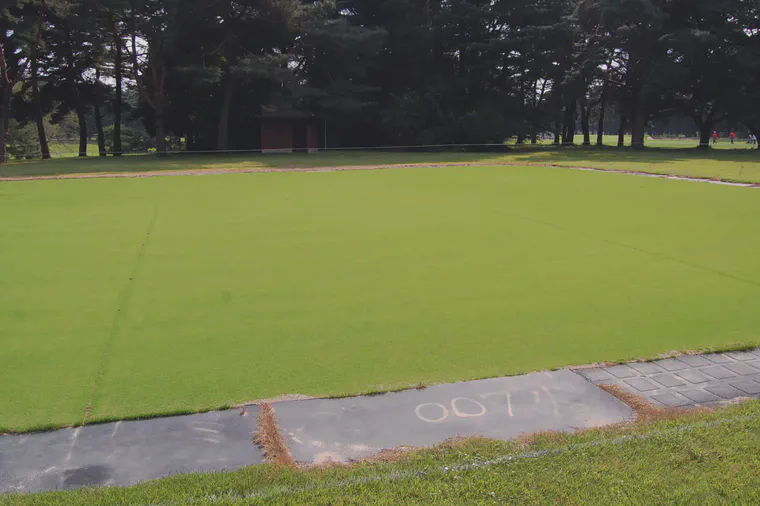 At Kasumigaseki CC, the well-maintained nursery provides both a source of high-quality turf for any repairs to the greens along with a testing ground for improved bentgrass varieties and course maintenance practices. Through testing work, the greenkeeper at Kasumigaseki CC identified varieties of bentgrass that perform much better than some of the older grasses and these improved varieties have been used to improve the green conditions. The 007 variety of creeping bentgrass was chosen for the East course greens when the course was renovated, partly due to the on-site testing of 007 compared with other bentgrass varieties.
This is a classic Japanese golf course. In addition to the club's history as a tournament venue, it's a classic for turf and trees. Kasumigaseki CC has korai tees and fairways, noshiba (Zoysia japonica) rough, creeping bentgrass greens, tens of thousands of well-kept pine trees, and is situated on relatively flat terrain.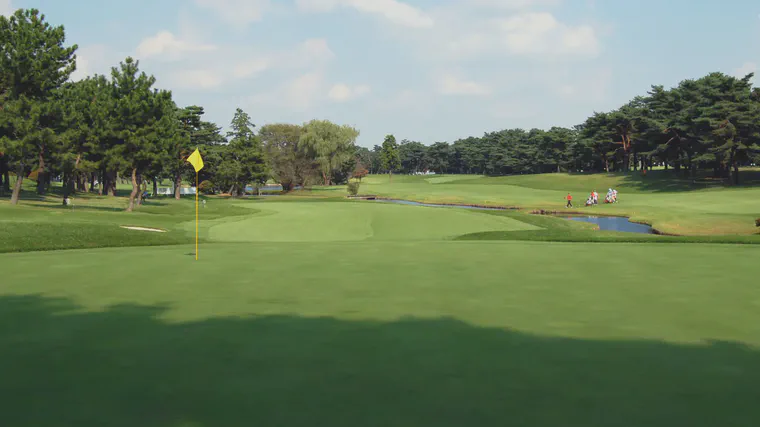 There's a small fence beside Kasumigaseki CC separating it from the adjacent Tokyo GC. Tokyo GC also has bentgrass greens (the two green system is used at Tokyo GC) and the same korai, noshiba, and stunning pine tree combination.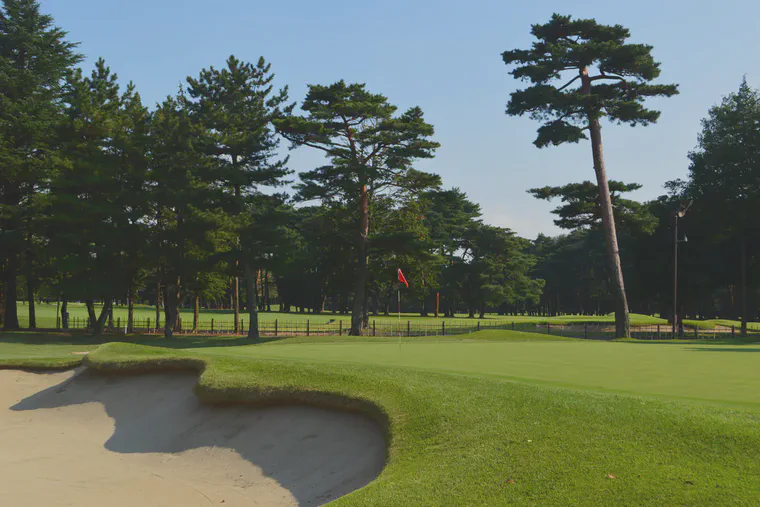 ---
Hideki Matsuyama won that week, received an invitation to the 2011 Masters Tournament (which he would win 10 years later), and then won the AAC again the next year at Singapore Island CC. ↩︎