Quick screencast of my continuous improvement system presentation
I've recorded a quick video to describe the presentation I delivered at Nutranta's Best Practices seminar last week.
I spoke about a continuous improvement system for turfgrass.
In the presentation, I mentioned the article A Year of Measuring Putting Green Performance by Chris Hartwiger.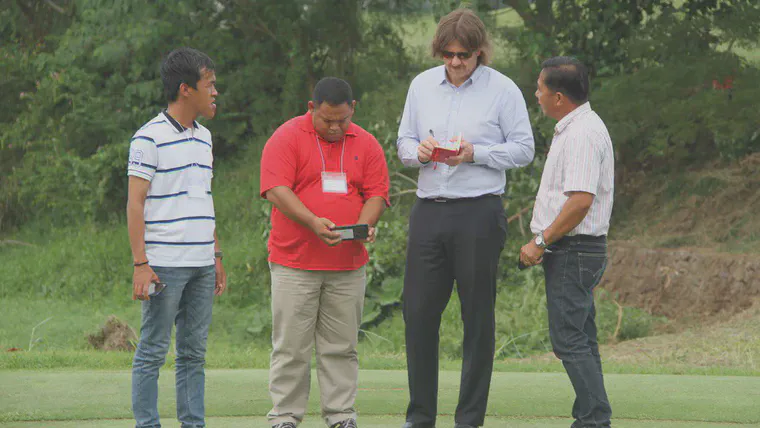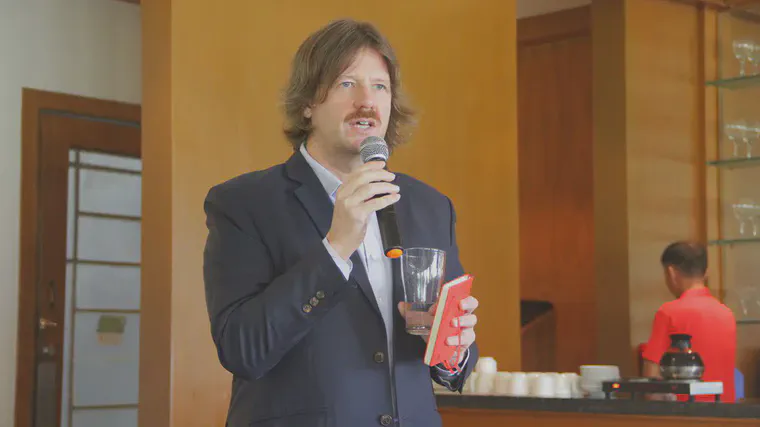 In the video I put together today I rushed through these topics. During the seminar I spoke for a more leisurely 45 minutes about these same things, and then Andrew McDaniel, the greenkeeper and assistant general manager of Keya GC in Japan, spoke about his work.
The @drumcturf presentation was about course conditions and course improvements, with a look at how he plans and budgets to give the highest probability of getting those results. It was really good, and he shared handout templates that he uses for daily & annual planning. https://t.co/K6hZ8uWOy6 pic.twitter.com/rLBkSW4Ade

— Micah Woods (@asianturfgrass) November 25, 2019