More observations about course maintenance in Japan
I reported on four numbers about golf play and course maintenance after visiting 11 golf facilities:
the mean number of golf holes per facility was 30.3
the mean number of maintenance staff (full and part-time, and note that this is the total number of people, not expressed as full-time equivalents) was 9.5
the mean annual N rate for bentgrass greens was 10.8 g/m2
the mean annual rounds was 27,963 per 18 holes
I mentioned that I would be visiting courses in more populated areas and that as I added more course visits I expected the rounds to go up and the average number of holes per facility to go down.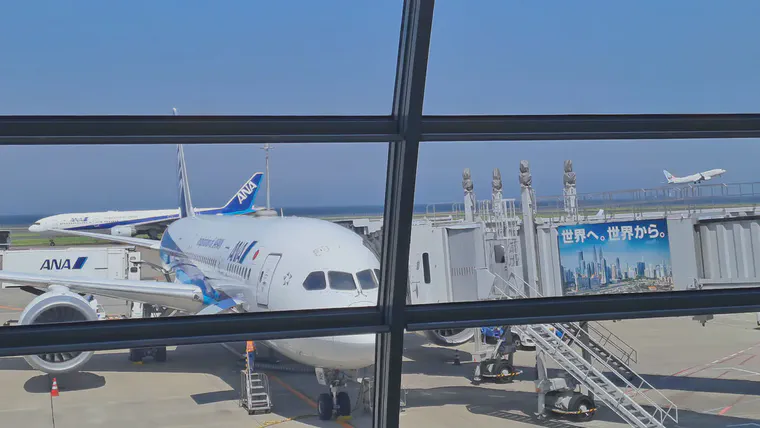 I've now visited 16 more golf facilities—a total of 27 facilities on this trip. After adding the data from these courses, and looking at the averages again, those numbers changed in the direction I expected.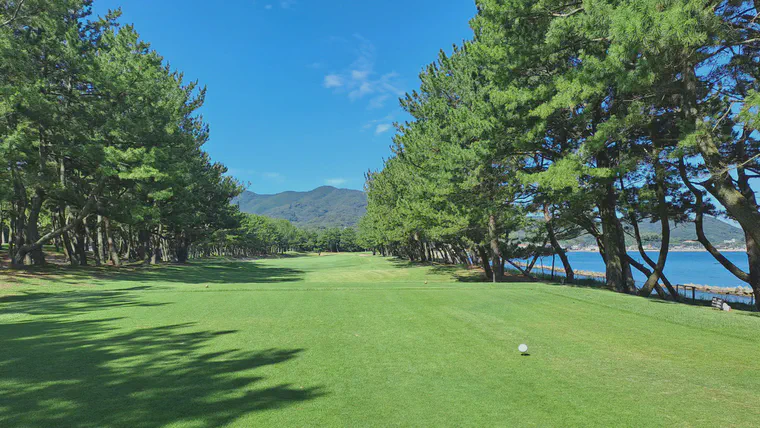 the mean number of golf holes per facility from this trip was 24 (down from 30)
the mean number of maintenance staff (full and part-time) per 18 holes was 12 (up from 9.5)
the mean annual N rate for bentgrass greens was 12.5 g, up from 10.8
the mean annual rounds were 38,583 per 18 holes, up from 27,963 (the maximum was 67,000 and the minimum was 20,000)