The Best Golfing Destination in Asia
Golf course architect Paul Jansen and I have discussed favorite golfing destinations, favorite airports, and favorite grasses. He wrote about the great golfing destination of Vietnam, especially Danang, where he was lead architect for Faldo Design at the spectacular Laguna Lang Co.
Vietnam, and in particular the Danang area, proving to be a great golfing destination in Asia. Where is the next Asian golf hotspot?

— Paul Jansen (@pauljansengolf) March 26, 2013
While I agree with Paul that Vietnam is a great destination for tourism and for golf, my choice is Hokkaido for the best golfing destination in Asia. My recommendation comes with a caveat—the golfing season in Hokkaido is short. But what a season it is!
1. Variety
There are over 150 golf courses to choose from in Hokkaido, across every price range. Many of the courses are great designs by famous designers for a very reasonable price.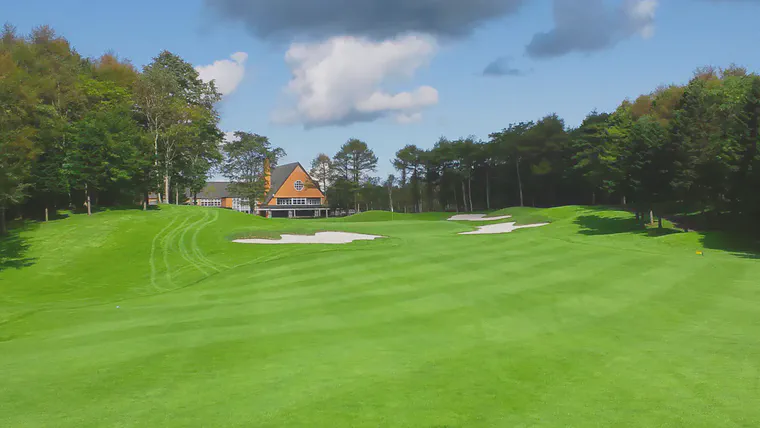 2. Breakfast, lunch, and dinner
In a country renowned for excellent food, Hokkaido stands out for having some of the best seafood, meat, fruit, and produce.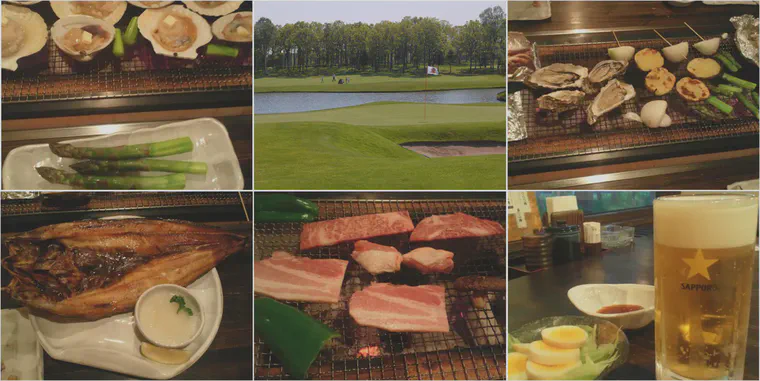 The golfing experience in Japan usually includes a lunch at the clubhouse. At Brooks CC in Hokkaido, I had this amazing seafood ramen. In fact, it was the only ramen I've ever found worthy of a video.
4. Weather
Did I mention the weather? In other parts of East, South, and Southeast Asia, the months of May through October are generally hot and humid and in many places rainy.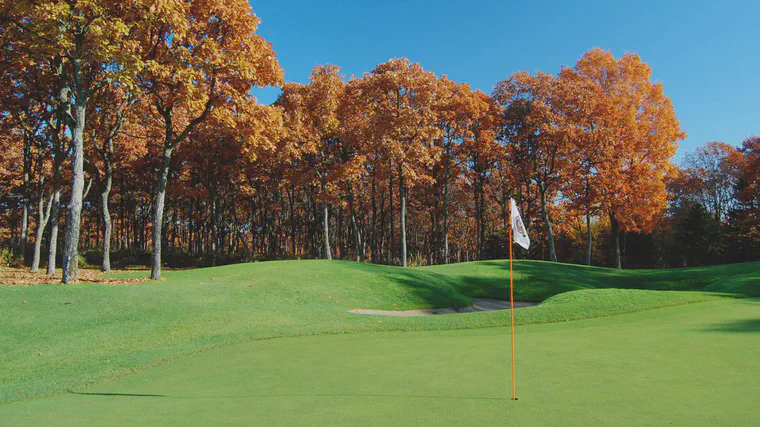 How about Hokkaido? Well, one can see snow on the distant mountains, in the spring there are cherry blossoms and other flowers, in the autumn there is beautiful color on the deciduous trees, and in mid-summer the average temperature is 20°C, which is almost 10 degrees cooler than other parts of Asia.
In a word, I'd call it salubrious. The golfing season at Hokkaido is played in the most clement weather to be found in all of Asia.
4. Creeping bentgrass, kentucky bluegrass, and fine fescue
This salubrious weather means cool-season grasses such as creeping bentgrass (Agrostis stolonifera) and kentucky bluegrass (Poa pratensis) and fine fescue (Festuca rubra) thrive in Hokkaido, and its courses are generally maintained at a high level.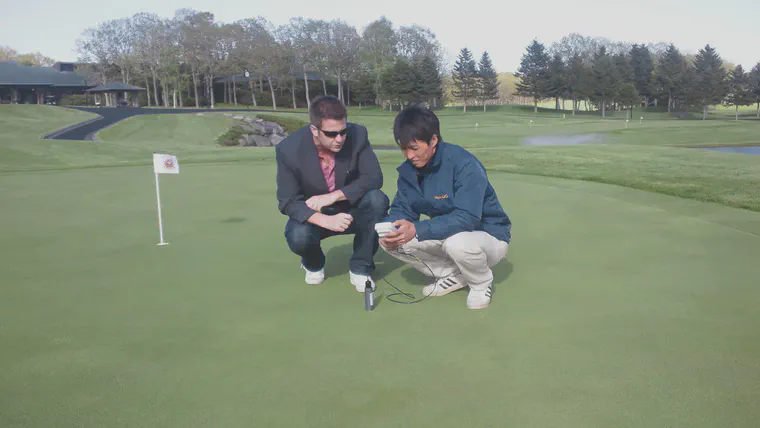 These grasses are usually considered to be the finest for high quality golfing surfaces the world over, but in many places the climate is too hot for these grasses. In Hokkaido, however, these high-quality grasses thrive. Many professional tournaments are held at the courses in Hokkaido, and in data I have collected from courses around Asia, the green speed of courses in Hokkaido has been the fastest. The excellent weather for creeping bentgrass means the greens can be kept fast during most of the playing season.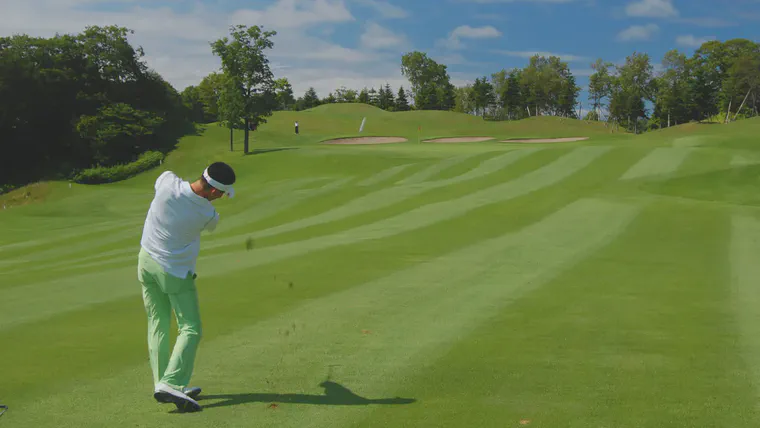 5. Off the fairways
There is fine dining and a vibrant nightlife in the cities of Hokkaido, while on the courses one will regularly see deer, foxes, a plethora of birds, and even, perhaps, bears. The combination of so many excellent golf courses, nature, great food, and cool weather makes Hokkaido the best golfing destination in Asia—at least from May to October. But at the other times of the year, I'm going to Thailand!