Tournament golf on zoysia greens
The 50th KBC Augusta golf tournament will be held at Keya Golf Club in Fukuoka next week. This is an especially interesting golf tournament because of the grass types used—korai (Zoysia matrella) on greens, fairways, and tees, with noshiba (Zoysia japonica) in the rough. Zoysia greens are uncommon at professional golf tournaments in Japan—most tournaments are played on creeping bentgrass greens.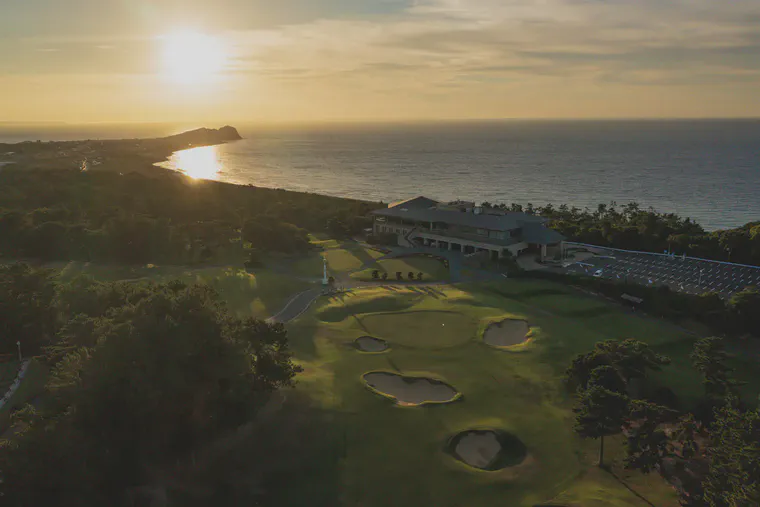 I will be especially interested in the green firmness, the soil volumetric water content, the stimpmeter measurements, bobble test scores, and the clipping volume from the greens this week. I first made these measurements at this tournament in 2013.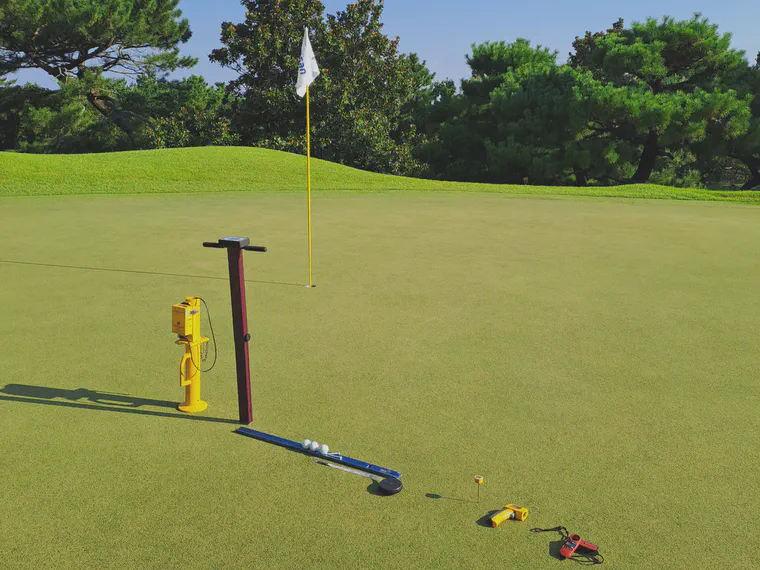 Now, ten years later, there is a substantial time series of tournament week data, and I look specifically at how the conditions are compared to previous years, with some consideration of the maintenance work that has been done since the past year's tournament. In 2023, there have been two sand topdressing events, with a total of 2.7 mm of sand applied to the greens.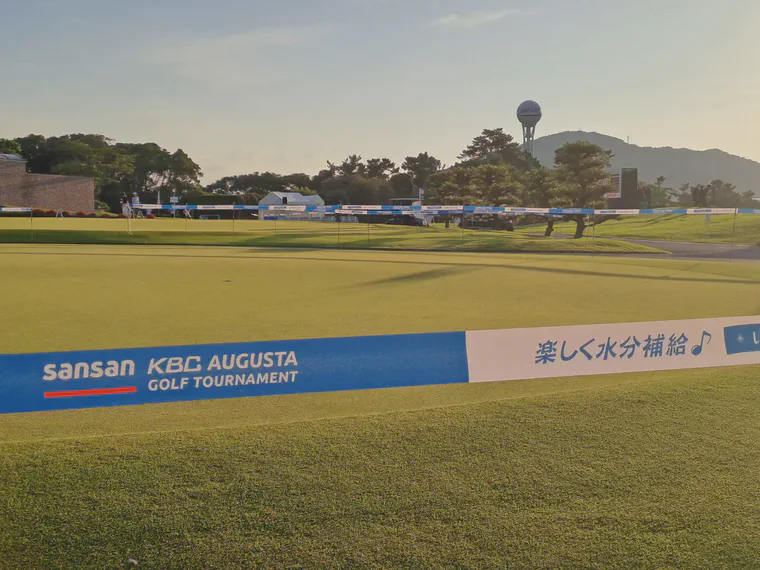 If you find these measurements of playing conditions and how they are affected by the growing environment and the maintenance work that has been done, be sure to follow my X (formerly known as Twitter) account and the ATC YouTube channel over the next week. I'll be sharing more updates than usual, and most of them will be related to tournament playability measurements, zoysia putting greens, golf course maintenance in Japan, and whatever else comes up.