MLSN film shoot in Hua Hin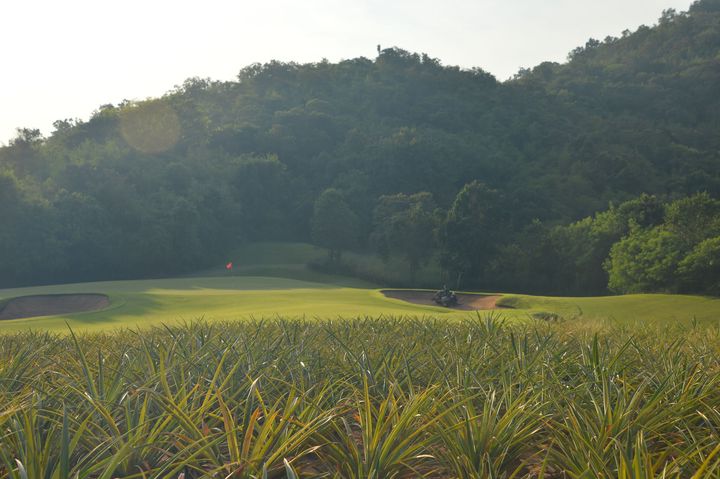 I was in Hua Hin for two days of shooting with Mattias Brännholm of Brama. We were discussing MLSN, which I described as a modern way to make fertilizer recommendations for turfgrass.
See here for some behind the scenes photos of the shoot.
We did most of the shooting at Banyan Golf Club.

When anyone is taking care of grass, it's necessary to ask, and then get a good answer to, the questions "Is a particular nutrient element required as fertilizer?" and "If the element is required, how much should I apply?"
The MLSN method gives the right answer to those questions, pretty much every time, if your objective is to prevent nutrient deficiencies while at the same time avoiding unnecessary application of fertilizer.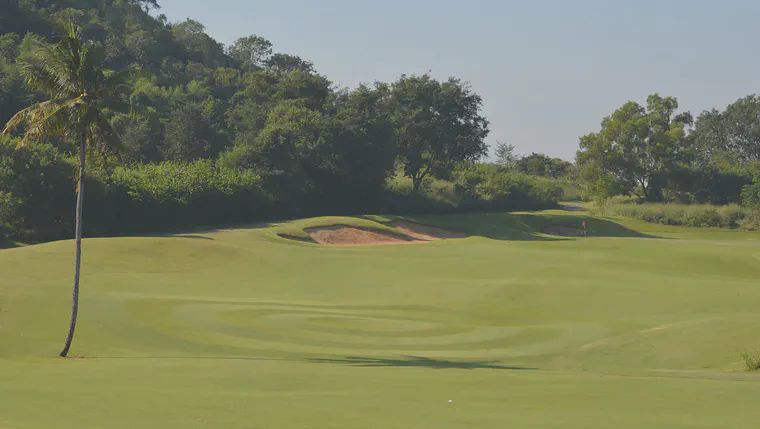 For a bit more about MLSN, see:
I'll be sure to let you know when the film is released.