Turfgrass Notes from Iceland (notes)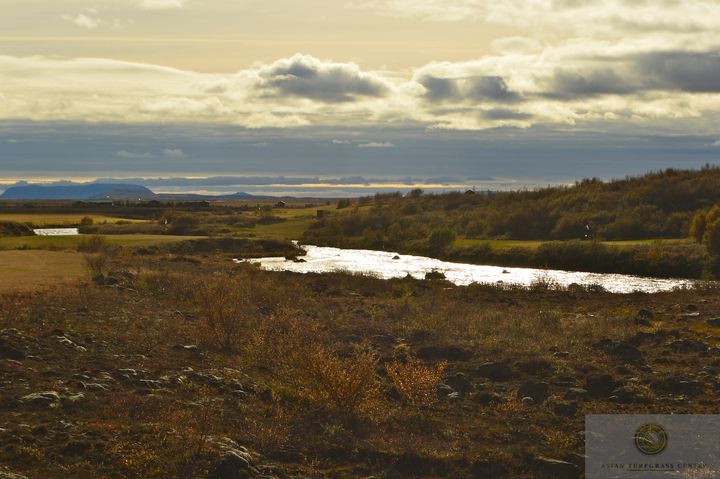 I was in Iceland to speak with the Icelandic Green- and Groundskeepers Association about turfgrass nutrient requirements. Read more about the seminar, and download the presentation slides and handout, in this report about a method for estimating turfgrass nutrient requirements.
This is a quick summary report of interesting things I noted on this trip; see the photo gallery with turf images here.
The association were most hospitable, allowing me to visit 11 golf courses on this trip, along with other botanical expeditions to geysers, waterfalls, ocean cliffs, volcanic craters, and lawns.

There are 70 golf courses in Iceland. The population is 320,000. Many people are surprised that there are so many courses. 

The courses here are at 63 to 66° N. The temperature, however, is moderated by the Gulf Stream. It is relatively cool, but not exceedingly cold, and fine fescue (Festuca rubra) thrives here.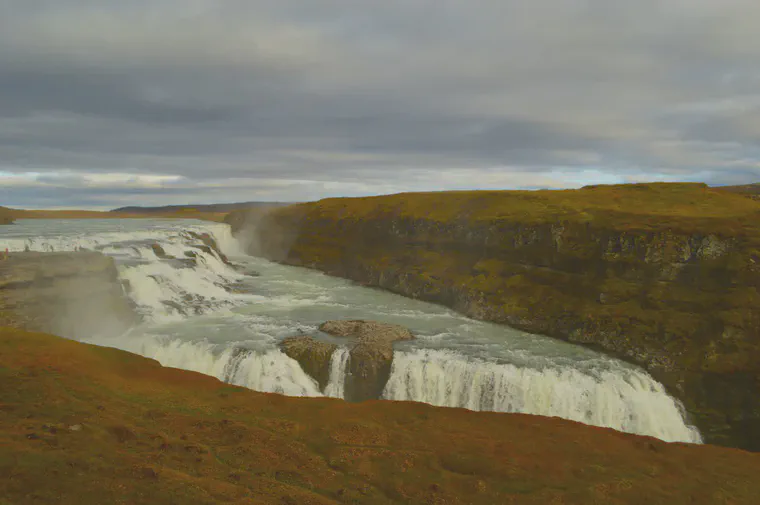 For a look at how temperatures in Reykjavik may influence turf growth and nitrogen requirement, see the growth potential document which includes figures and charts about growth potential of Reykjavik in comparison to other world cities. In summary, Reykjavik has a short growing season.

In mown, irrigated, and fertilized turf, Poa annua can grow well also. Turfgrass managers in Iceland are trying to encourage the growth of Festuca and discourage the growth of Poa.

Because most of the courses are near the ocean, salt spray can be a problem in discoloring and reducing the growth rate of the grass. Geysir GC, 63 km from the sea, is the most inland course in the country.

Keilir GC golf course manager and Green- and Groundskeeper Association board member Bjarni Þór Hannesson is a member of the critically acclaimed band worm is green. They've toured in China, Eastern Europe, and the United States, and I recommend going to a show if they are ever in your area. Or buy some albums.

Iceland and its grasses and golf courses are fascinating. Do visit if you ever have a chance. It is a convenient stop when traveling between the United States and Europe.