The September cover article in Bizgolf about turf, me, and ATC
I spoke with Aman Misra in August for an article he was writing for Bizgolf magazine. That article made it onto the cover, as "The 'other' Woods." You can browse the entire issue here, or download the article as a pdf here.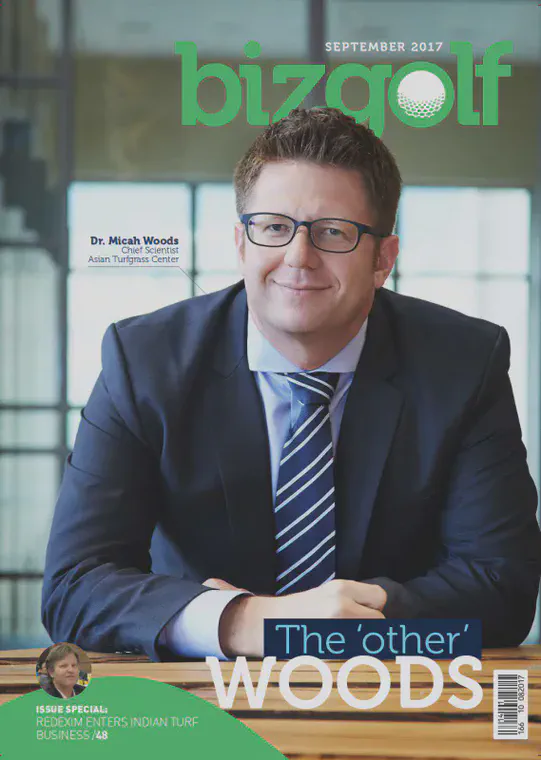 I enjoyed reading the article, and would like to make just one correction. Either I misspoke, or Aman misheard – the 1997 Open Championship was at Royal Troon, not at Royal Birkdale. What fond memories I have of that week! That was my first time to see links surfaces.