On the variability of hybrid bermudagrass used on putting greens
If you work with warm-season grasses, you will want to have a look at this article by Reasor et al. on the variability of hybrid bermudagrasses used on putting greens.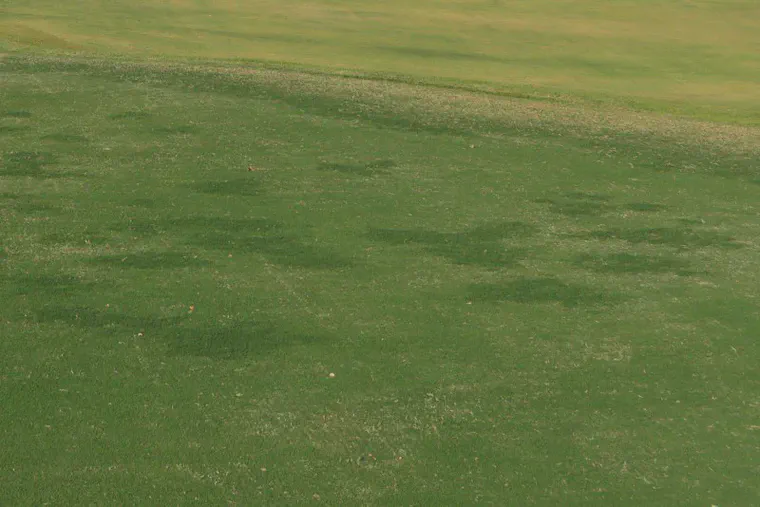 Ever see anything like this? Off-types growing in a green? Wondered if the off-types are contamination by a completely different grass, or if the grass has mutated?
This paper explains what can happen, what has happened, and why. Plus it has a historical review of these hybrid bermudagrasses used on greens. Find out where they came from and how the grasses are related.