The Talking Greenkeeper podcast with Jason Haines
Joe Gulotti, host of The Talking Greenkeeper podcast, invited Jason Haines and I to join him for a fun conversation.
We talked about sustainability, MLSN, OM246, playability, sand topdressing, and a special Christmas for Joe in Arizona. We did not talk about the last time we all met in person, which was at a spectacular conference in Moncton.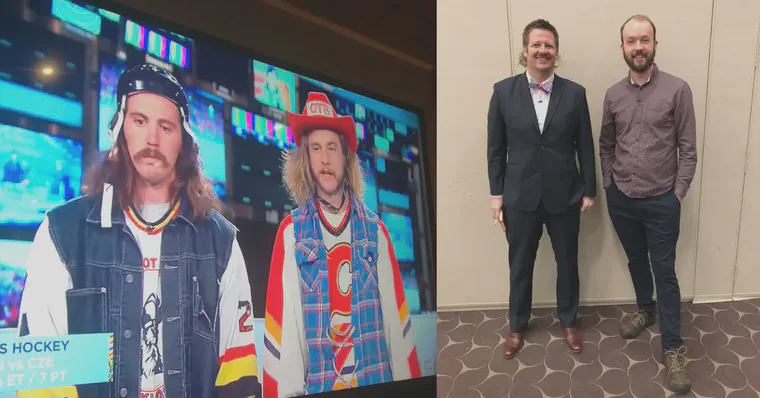 I didn't have a chance to mention the article by Wendy Gelernter and Larry Stowell (and me) about documenting your progress toward sustainability. This article talks about the grass on a golf course, and I think it is a common sense and simple way to think about the resources used to produce golfing surfaces.
I also include here a link to The R&A's Golf Course 2030 page for those who would like to learn more about that initiative.