Catching up with my reading
A friend sent me a link to the Business Mirror's Golf Section and said I should check it out. I just did that, and found a picture of myself above a report about Nutranta's Best Practices seminar.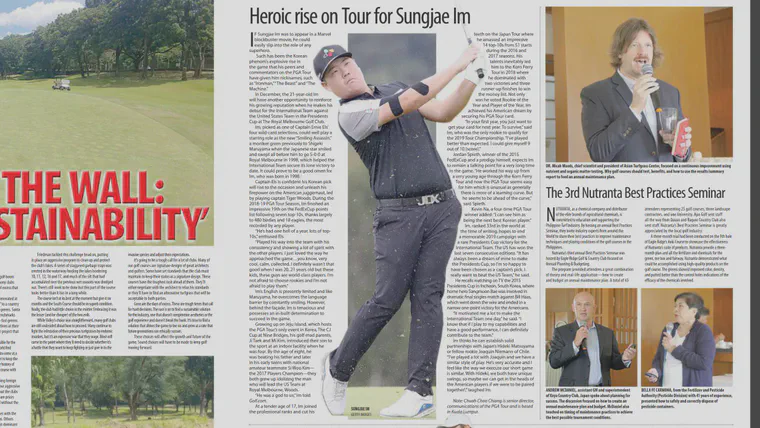 I spoke at the seminar about a continuous improvement system for turfgrass, and recorded this screencast describing that system.