Flights and favorite turf photos of 2020
This is usually where I show a map with all my flights, mention that they took me some hundred thousands of kilometers, and then share some of my favorite turf photos from all the places I went.
Well, I'm not bothering with the flight map this year. I took 12 flights and went 16,722 km. It would have been nice to travel more, but reflecting on the year, I have to say it was a nice change to not travel as much as I usually do.
And I still saw some beautiful and interesting turfgrass! Here are ten of my favorite photos from this year.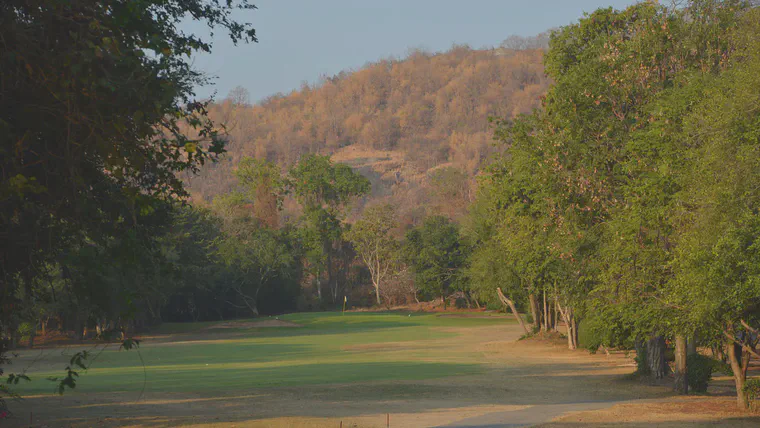 Royal Hua Hin was looking especially good in January. This is the oldest course in Thailand.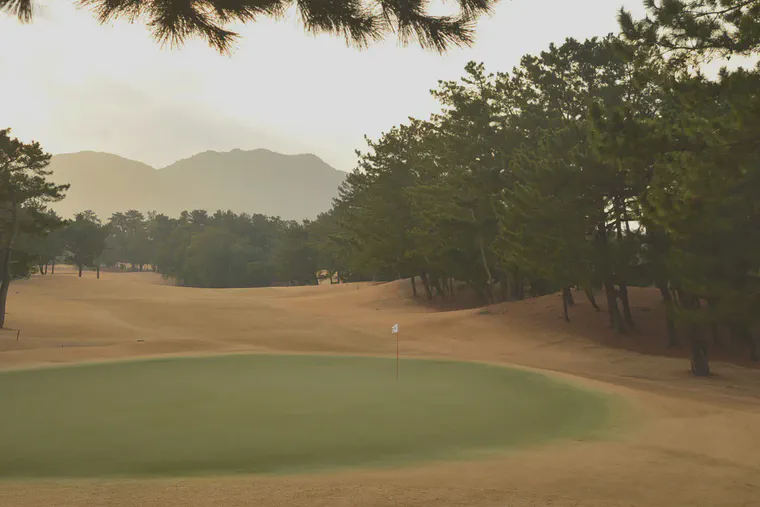 I visited Japan in February and saw some snow and a few golf courses. The all-zoysia Keya GC—yes, even the greens—was looking great.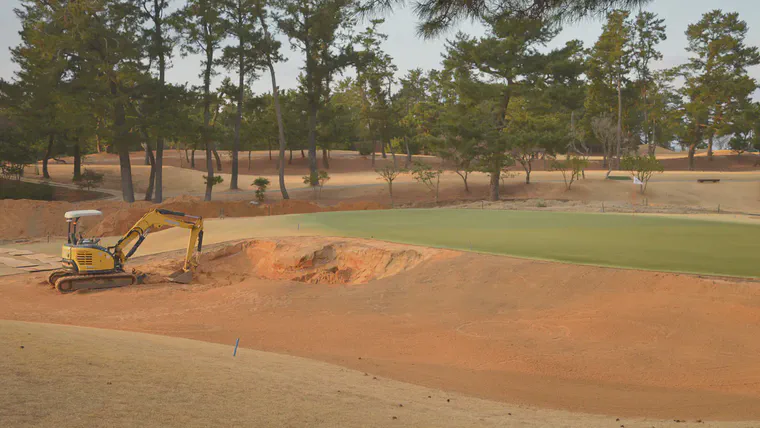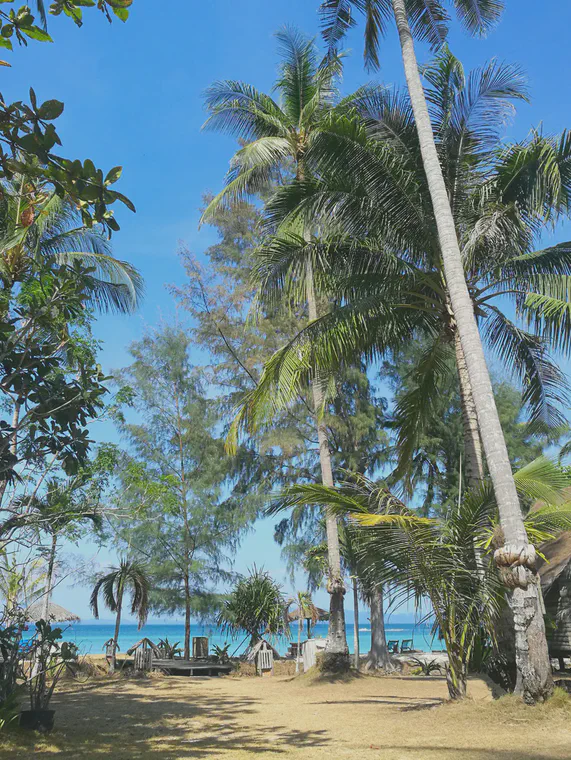 I spent a couple weeks on a small island in the Andaman Sea in March. During the dry season, the lawns on the island were dormant. That makes a striking contrast with the blue water.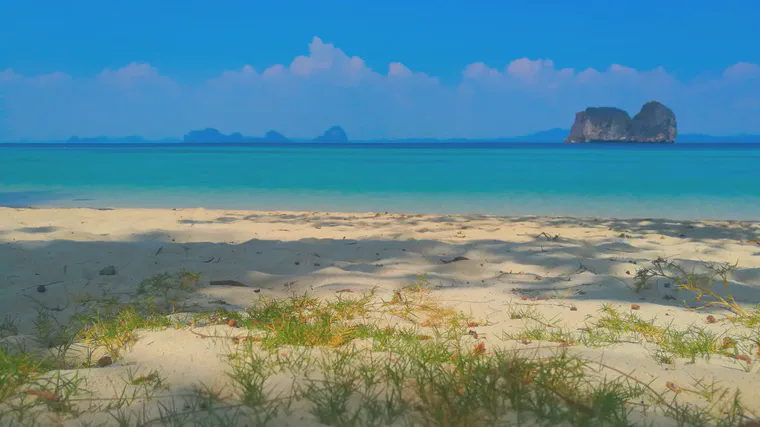 This zoysia on the beach was getting a little water and remained green.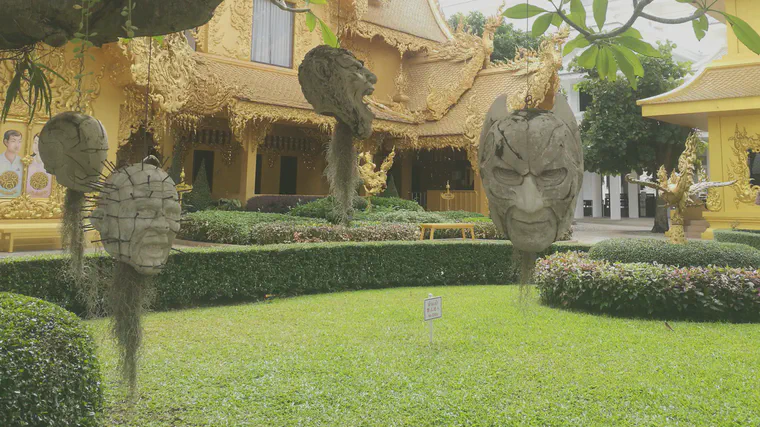 The standard turf for shaded lawns in Thailand is tropical carpetgrass.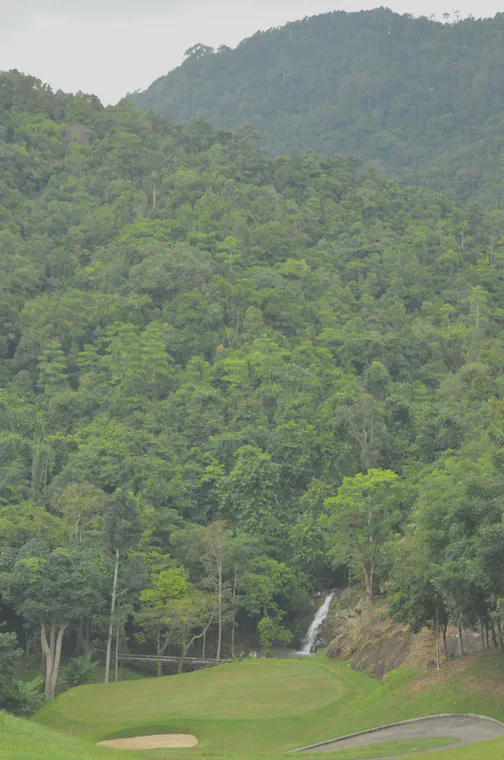 It had been raining in Samui. You won't always see this waterfall with so much flow.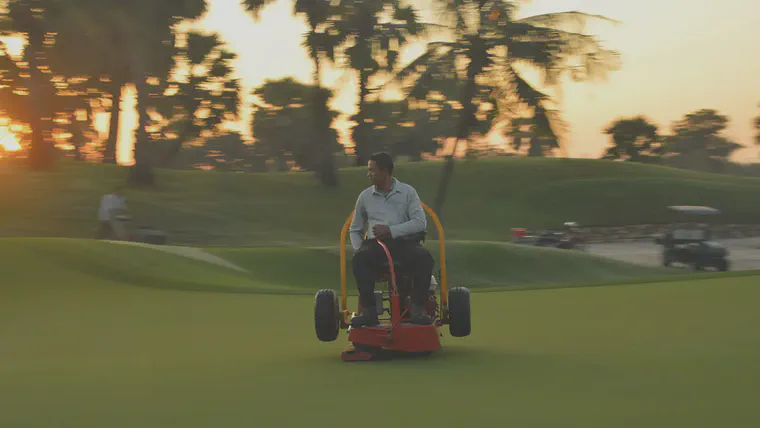 Nikanti GC is all bermudagrass in Nakhon Pathom just west of Bangkok. It was looking great in the December sunshine.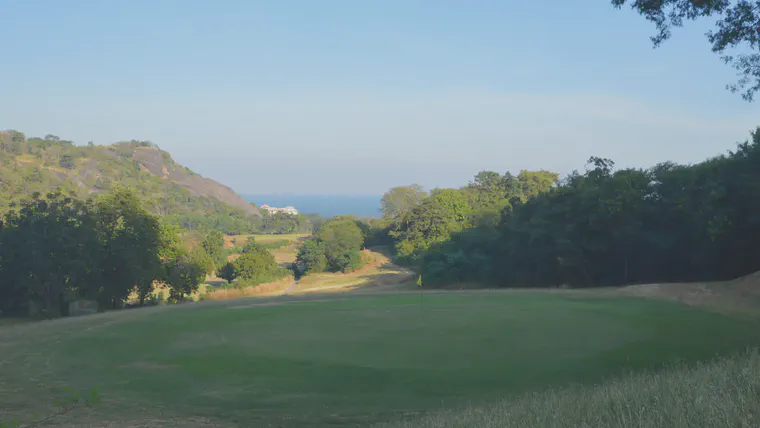 I had not been to this course (formerly Milford) since 2011. The trees have grown up a lot, and blocked a lot of the views, but it remains a spectacular setting for golf.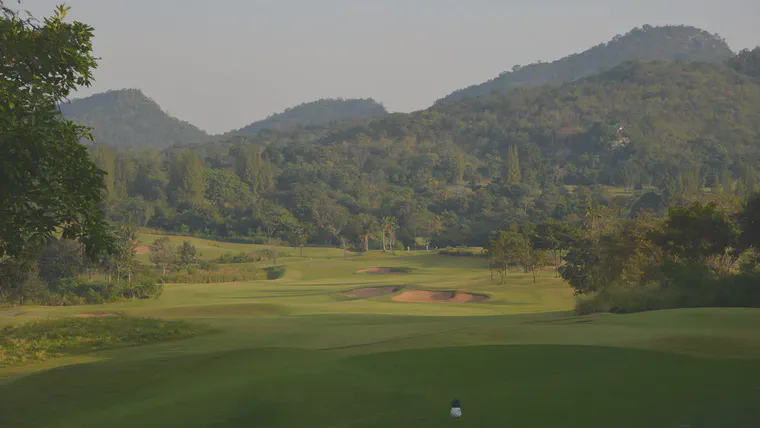 Speaking of spectacular settings for golf, Banyan GC in Hua Hin has one of the best. This is a morning view. The late afternoon view from the 19th hole, Mulligan's Pub, is one of the best in the world. Maybe I can get that picture this year!